School of the Future International Academy (SoFIA)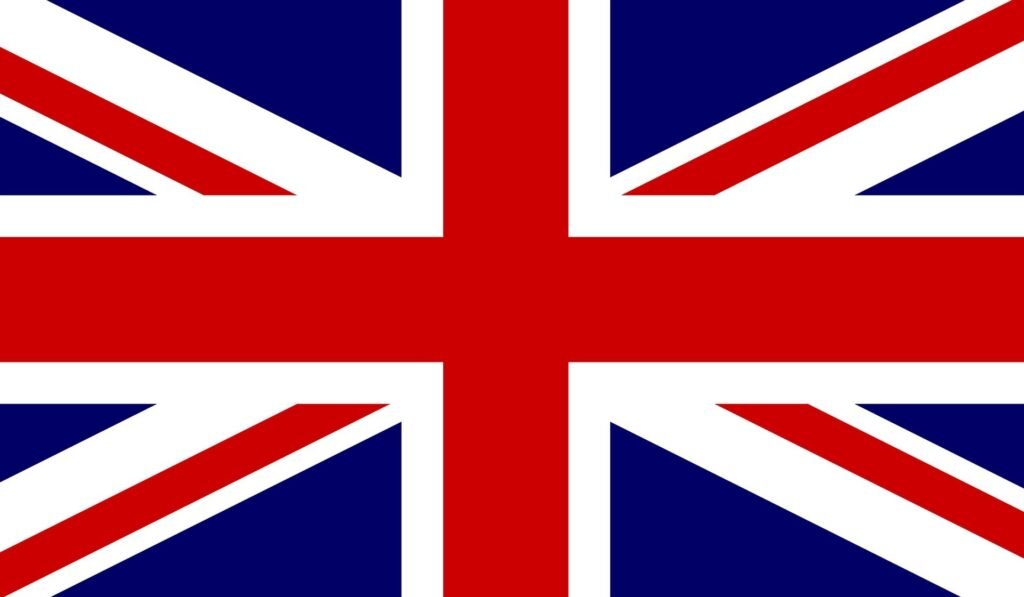 SoFIA is a non-governmental, not-for-profit organisation that by using a unique, carefully designed, awarded and certified education and administration model, supports educational organisations to achieve excellent academic and operational results.
European Association of Erasmus Coordinators (EAEC)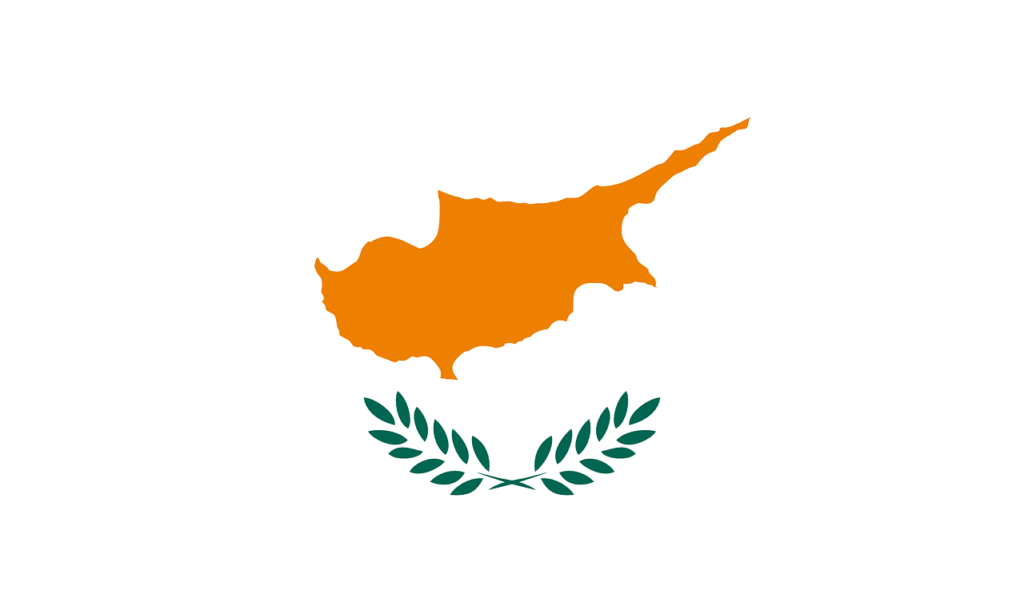 European Association of Erasmus Coordinators (EAEC) The European Association of Erasmus Coordinators (EAEC) was founded in 2004 in Lodz, Poland, with an official kick off during the ERACON 2005 (Erasmus Coordinators Conference and GO-Exchange Education Fair 2005) in Cyprus. EAEC is a membership association with more than 80 institutional members from EU and Non-EU Countries.
SPOŁECZNA AKADEMIA NAUK (SAN)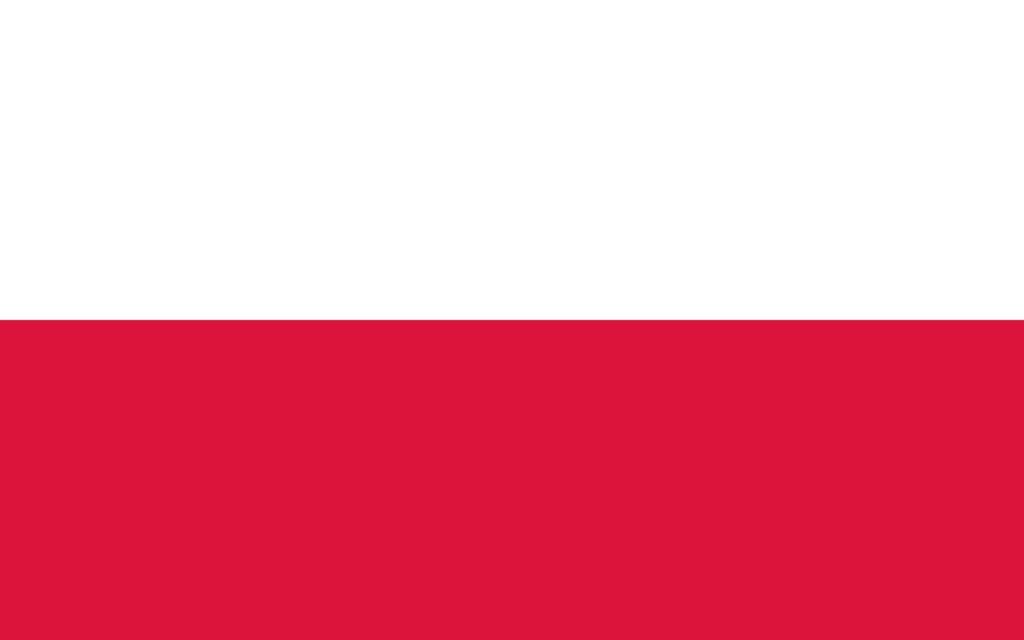 SPOŁECZNA AKADEMIA NAUK (University of Social Sciences) is one of the leading private universities in Poland having 16.000 students and over 800 academic staff. There are 18 departments, including IT Studies, Educational Science, and Psychology and Sociology.
European Digital Learning Network (DLEARN)

The European Digital Learning Network – DLEARN – aims to embrace the challenges brought by the digital revolution in terms of digital skills mismatch, toward an inclusive digital society. The network was born from the initiative of 20 different organizations from all over Europe, active in the field of education and digital learning at various levels.
Prof. Ivan Apostolov Private English Language School (IVAN)

Prof. Ivan Apostolov is a private English Language School whose mission is to train and educate a new generation of young people who will be living in a new global world. There are 350 students and 50 teachers working at the school.
AMETA
The Association for European education and mobility AMETA Veles is a nonprofit and non-governmental association of citizens, which promotes and supports educational processes in society through organization of workshops and trainings for students, young people and adults, applying innovative approaches, positive practices and experiences, collaborating with European and international institutions in the fields of education, environment, sport, and culture.